Three things you might not have known about Gratitude Tipping App...
Our new app, Gratitude, is up and running and we're here to tell you about some features you may not know about and what the future holds for the app.
Three things you may not realise about Gratitude Tipping
1) Drag and drop the pin anywhere in the world to see the tipping culture in that country.
On the map location page, Gratitude will pick up your current location so you can see how much to tip when using a service in the country you're in. However, if you zoom out and drag the pin to any country in the world, you'll have access to the tipping ranges for that country too! Give it a try...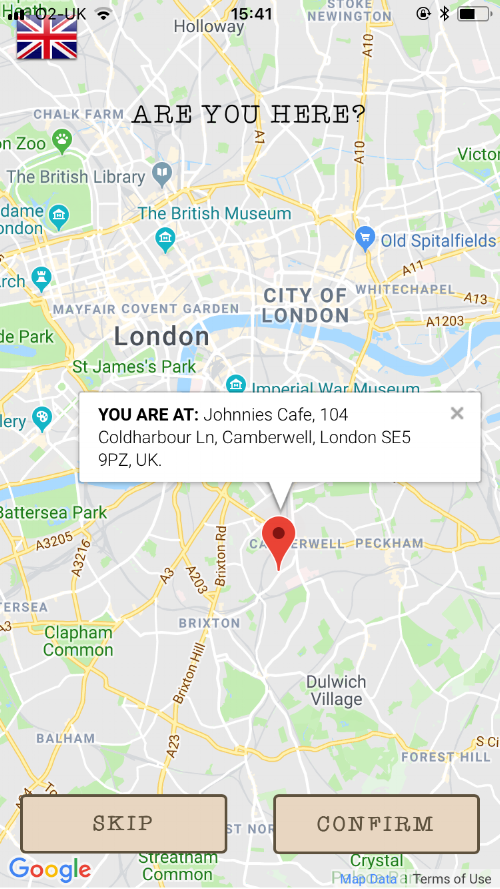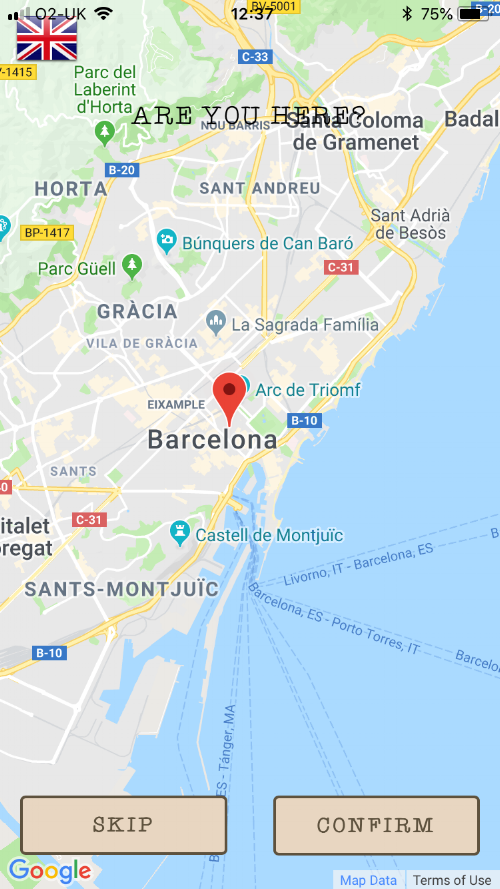 2) Each time you visit a new country you can see how many countries you've visited and your average rating. Check out the profile page to see!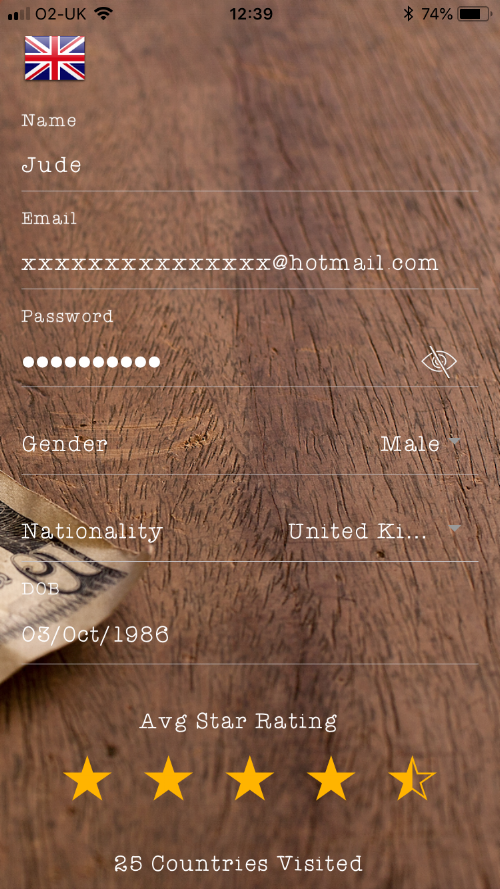 See all your details including the number of countries you've visited and the average star rating...
3) The country flag and, more importantly, the language in how you ask for the bill, changes from country to country. We know it can be handy to ask for the bill in the local dialect, so we've put in the way to ask for the bill in every language.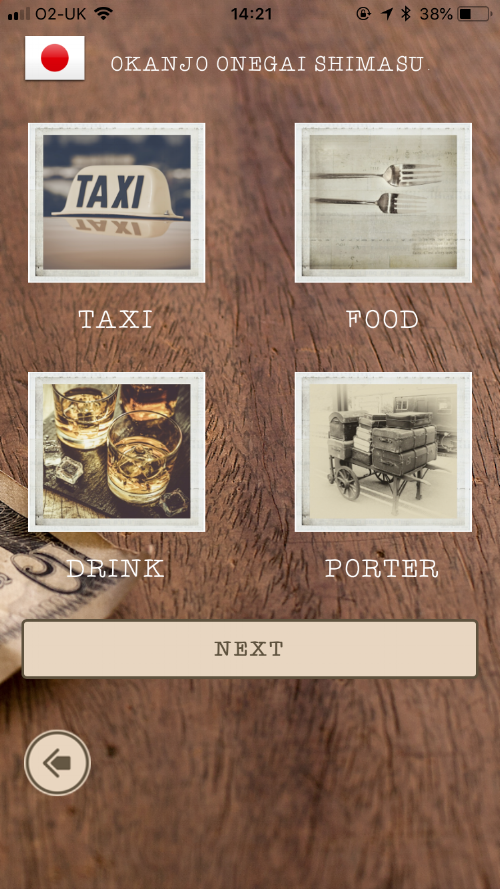 That's not all. We're going to be running upgrades soon to make the app more user friendly. Changes we're incorporating:
1) Offline calculations. We know that you're not always connected to the internet, or have good signal, so soon you'll be able to choose the country you're in from a dropdown menu.
2) Travel guides are to be added to each country page to give you all the important information you need!